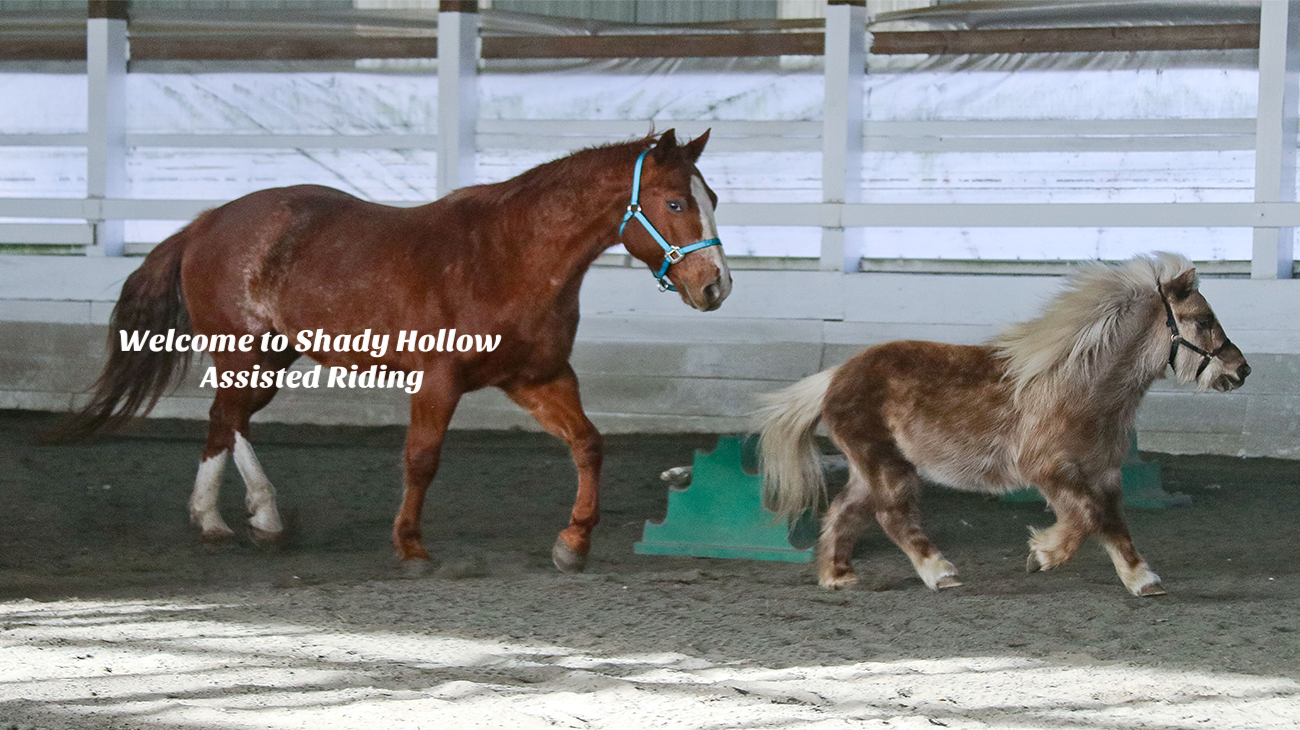 Shady Hollow Assisted Riding is a non-profit organization incorporated in 1998. We provide a supportive equine environment where individuals with physical, cognitive and/or emotion al challenges can experience therapeutic, social and educational rewards. As a non-profit we rely greatly on donations and support from our community.
Ongoing Camps
Previous Camps
Upcoming Camps
Summer Camps
Winter Camps
Holiday Horse Camp
Registration Forms
Latest News !
Join us for our annual Transitional Rider Horsemanship Show. Transitional Riders began developing their horsemanship skills in our Assisted Riding Program or Beginner Lessons. Through determination and hard work they progressed to independent riding with little to no assistance. We think they deserve your praise. Come out and cheer them on as they demonstrate their riding capabilities. Refreshments will be served!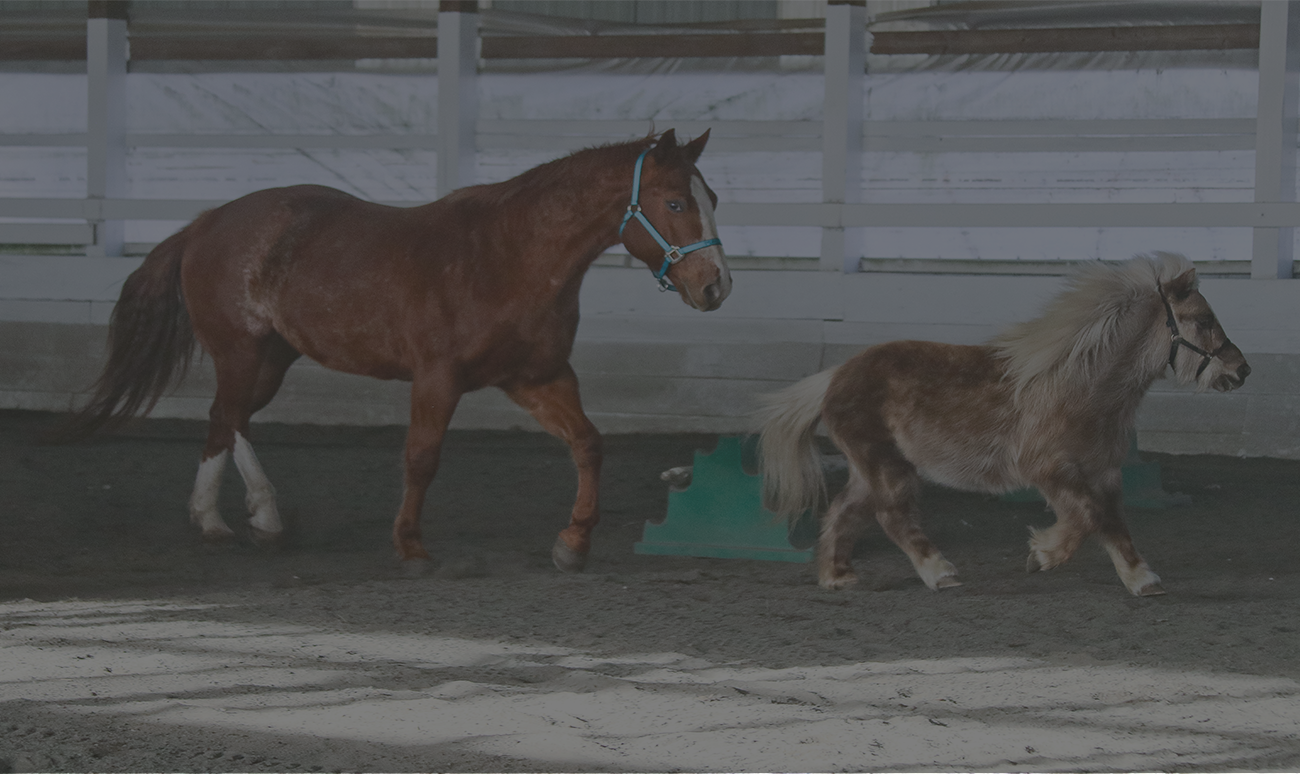 We're reaching out to nearby communities with
fundraising events. Throughout the year, we
organize various events and fundraisers to raise
much needed capital. We hope to see you at an
upcoming event. See our upcoming fundraisers below.